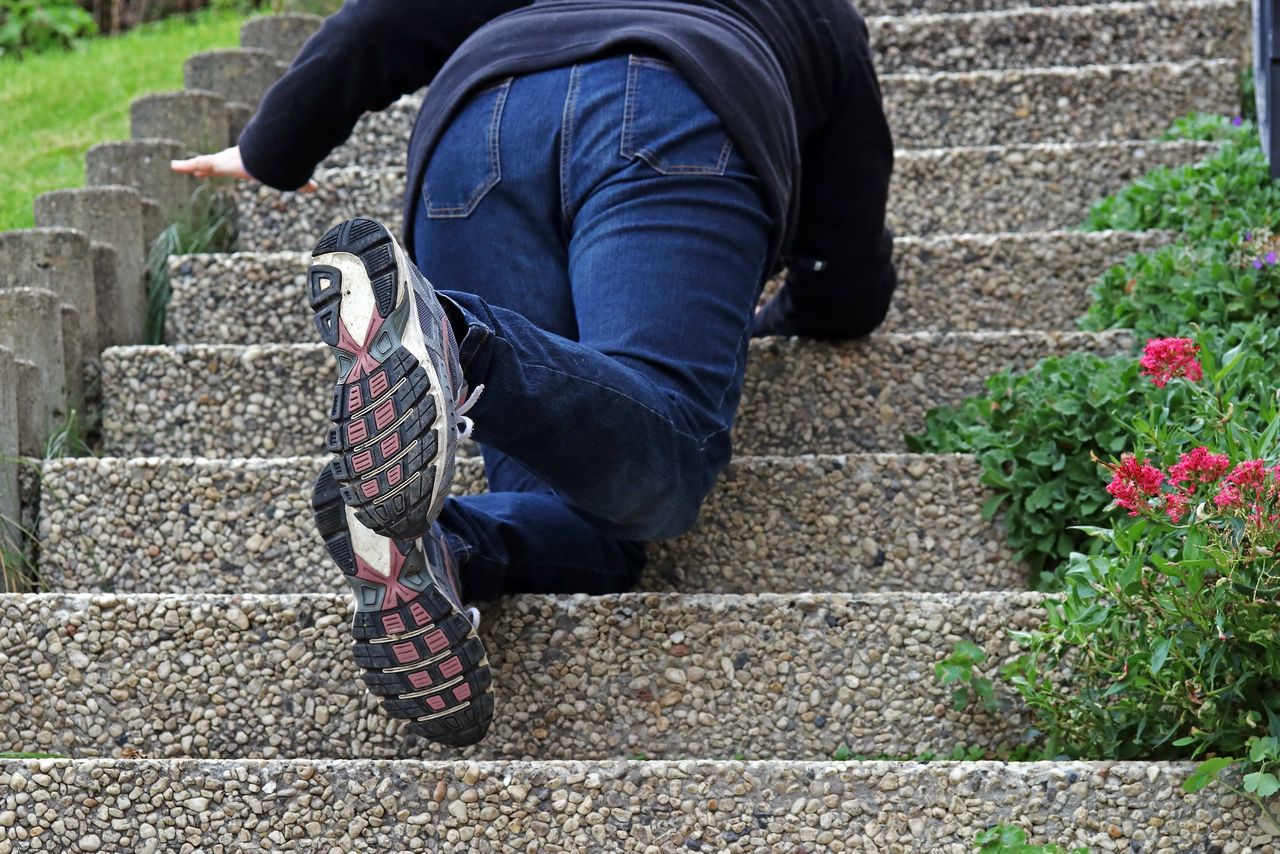 For seniors, independence and safety are both important
Preventing falls is an effective way to help seniors stay independent longer.
Falls cause serious injuries like hip fractures, broken bones, and head injuries – all of which lead to a decrease in abilities.
With more than 1 in 4 seniors falling each year, simple fall prevention tips can make a big difference in your older adult's safety and independence.
We found a free checklist from the CDC that estimates your older adult's risk of falling and what's causing their fall risk. It also provides information so you can discuss specific concerns about real-life situations with their doctor.
We explain how to use the checklist to take preventive action before a fall happens.
The fall risk checklist alerts you to falls
before
they happen
The CDC's fall risk checklist has 12 simple Yes/No questions that assess your older adult's fall risk.
It asks about their history of falls, how steady they feel in real-life situations, medications, and mood. If they score 4 points or more, they're probably at risk of falling.
If the score shows that your older adult's fall risk is high, talk with their doctor as soon as possible. The completed checklist gives the doctor a better idea of which types of movement or other issues are increasing your older adult's fall risk.
When the doctor has more information to work with, they'll be able to make better recommendations on how to reduce the likelihood of falls.
The checklist also summarizes the top 4 ways to prevent senior falls and includes quick tips on exercise, medication, vision, and home safety.
Next Step  Print or save the CDC fall risk checklist in English or Spanish
By DailyCaring Editorial Team of DailyCaring.com  Read article.