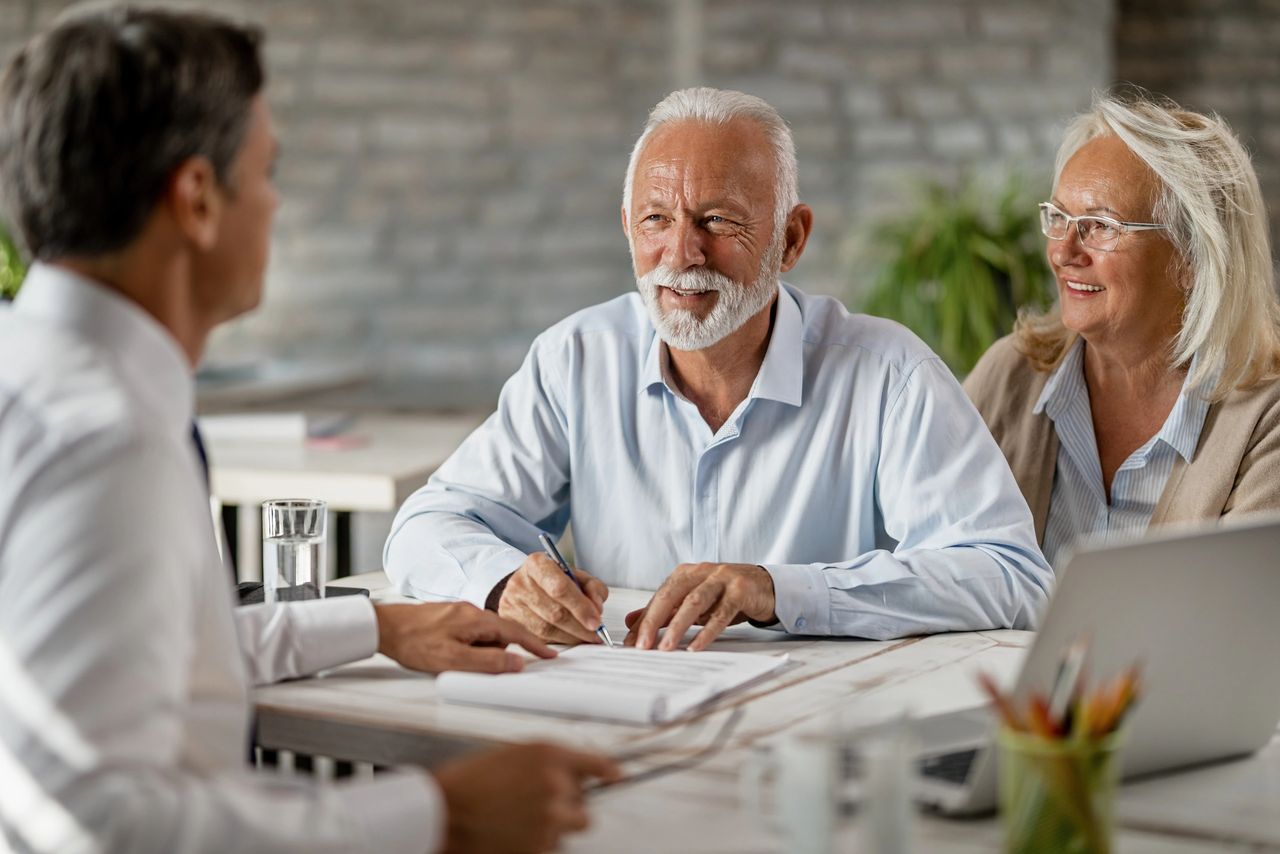 When it's time to choose Medicare healthcare or prescription drug plans, you might be wishing for some expert advice.
Fortunately, state-run counseling programs are available so you can get help with Medicare questions for free.
These government programs are generally called SHIP, which stands for State Health Insurance and Assistance Programs. 
Anyone can call a SHIP counselor for Medicare advice – even if they're not currently enrolled.
Speaking with a SHIP counselor is especially helpful during the annual Medicare Open Enrollment period from October 15th to December 7th.
They can help you understand which Medicare, Medicare Advantage, Medigap, or Medicaid benefits will work best for your older adult based on their health needs.
We explain why getting expert advice before choosing a Medicare plan can save time and money and how to find your local SHIP office.
Get help with Medicare questions to make informed decisions
It may seem like an impossible task to study the available plans, review the drug formularies, and estimate your older adult's future medical needs.
SHIP's Medicare counseling can save you time by narrowing the options to those that work best for your older adult's specific needs.
For example, we've heard from a California SHIP program manager that she's often able to save people hundreds or thousands of dollars just by helping them choose a better prescription drug plan.
SHIP program names can differ across states
These programs are generally referred to as SHIP, but because they're state-run, the names can be different in some states. 
Some of the more common program names across U.S. states are: SHIIP, SHINE, SHIBA, or HICAP.
Despite the name differences, the Medicare counseling services are the same across all states.
Find a local Medicare counselor
To find a SHIP Medicare counselor in your area, visit the National SHIP home page to find your state's SHIP website and phone number. 
Then, browse the state website to find a program office near you or call for more information.
Next Step  Get help with Medicare questions from a local SHIP Medicare counseling office
By DailyCaring Editorial Team
Image: PicMonkey/Getty Images